Mister WEB 2021 - Fame edition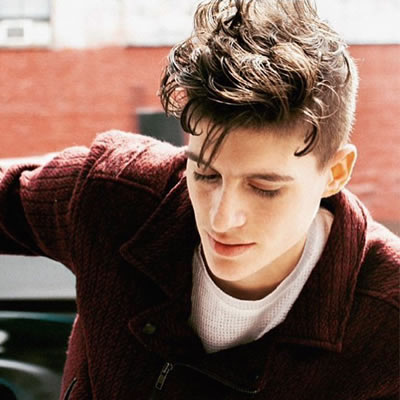 Register to our great contest Mister Universe Web 2021 - the most beautiful of the web - fame edition - Mister Universe Web by ForumForYou.it.
Choose also your favorite competitor with a simple click. You can express your preference once a day. The jury of the web will decree the winner of the 2021 edition. Have fun.
You can insert this contest for free on your website by clicking here.
Or create one of your own managed by clicking here.