Mister WEB 2022 in your website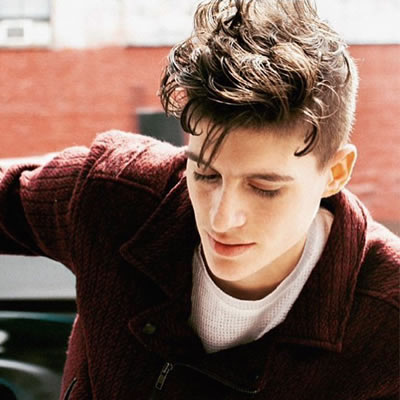 Add Mister Universe Web 2022 - fame edition - to your website, forum, blog in just 10 seconds.
You can express your preference once a day. The jury of the web will decree the winner of the 2022 edition.
Or create one of your own clicking here.
Have fun.