Governor of poker 2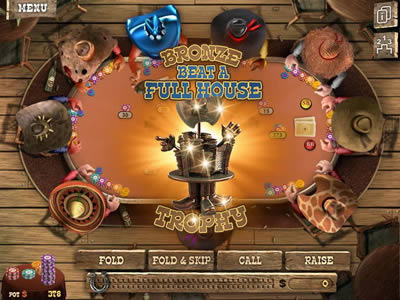 Governor of Poker 2 is an awesome online poker game and the sequel to the popular original.

The governor wants to outlaw poker, so it is up to you to show him how to play and the skill involved.

You must play your way through a variety of opponents from different cities in the state of Texas and become a poker champion.

Free script for webmaster. Have Fun with us.



All Games are copyrighted or trademarked by their respective owners or authors.


Add "Governor of Poker 2" to your website, Forum, Blog.


« Preview - Demo »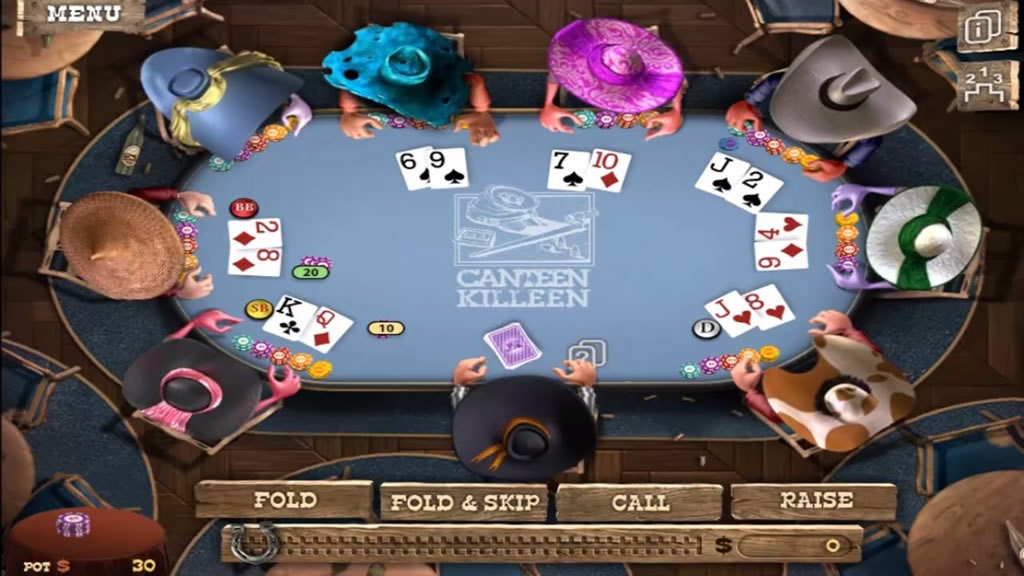 Copy HTML code below and paste it in your website (10 seconds).