Game Room in Your Website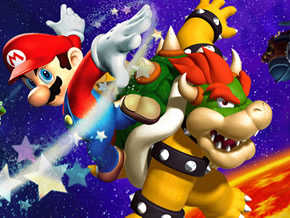 Game room for your website forum, blog.

Free script for webmaster. Have Fun with us.
It's completely free !!! Try it now.



All Games are copyrighted or trademarked by their respective owners or authors.



Add "Game Room" collection in your website, Forum, Blog.


« Preview - Demo »



Copy HTML code below and paste it in your website (10 seconds).